AWAKENING
From the series "Les Mandalas Humains"
On Hahnemühle Baryta FB, Glossy FineArt, 350 gsm, 100% a-Cellulose, acid and lignin free, bright white, high gloss, museum quality for highest conservation (traditional baryta silver paper look).
The first 40 copies numbered and signed in ink by the artist, of a series published at 80 copies, 40 x 40 cm
Hélène Goddyn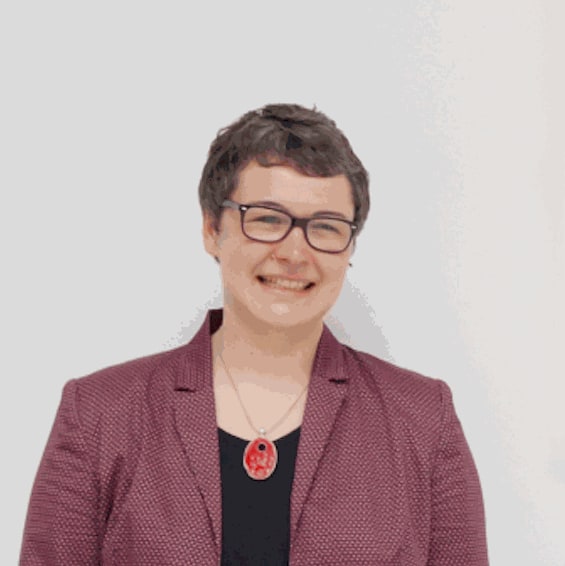 Born in 1979, lives and works in Marcq-en-Baroeul
Co-founder of Wonderful Art, an artistic movement that promotes a positive, spiritual and universal art that seeks the essence of creation. By mixing techniques as different as they are complementary, the work of creation reveals itself to be a true work of reflection. For that, she uses painting, digital art, drawing, sculpture, by attaching to them colors, symbols, messages and positive energy. Her collection was awarded at the Palais de Tokyo museum in Paris, by Philips-Artsper and Olivier Picasso.
Art and Care
The Human Mandalas invite you to discover the beauty of your deepest nature. A Sanskrit term meaning circle and by extension, sphere, environment, community; the natural and intimate forms of the body of the Human Mandalas symbolize as much our universality as our inner journey. They place us all in harmony on a level of equality, erasing our externally visible differences: social status, age, ethnic origin, even gender.... According to the artist, the work ''AWAKENING'' illustrates the youth and the help it needs to blossom
AWAKENING - 2021, Hélène Goddyn
€ 500.00