"Dreaming of better days" is an artistic proposal inviting us to get out of the current crisis by drawing on our human resources: to heal, to question, to connect with nature, to choose, to denounce, to give meaning and to look towards the future.

DISCOVER THE ARTWORKS IN THE EXHIBITION
With "Dreaming of Better Days", we asked young emerging artists about their concrete aspirations for a better future and we invited more experienced artists to join their voices. The purpose is idealistic for sure, but it does criticize current social, economic and environmental inequalities and the political systems that maintain them.

The Caring Gallery asked consultant and art critic Judith Souriau to compose a first exhibition around the humanistic values of Care, in favor of young people weakened by the consequences of the Covid crisis - the economic downturn threatens to impact children and families the hardest. The artists she selected invite us to plan ourselves towards the immediate future of this generation, even if it means denouncing the current failings.
10% OF THE SALES OF THE EXHIBITION DONATED TO HABITAT ET HUMANISME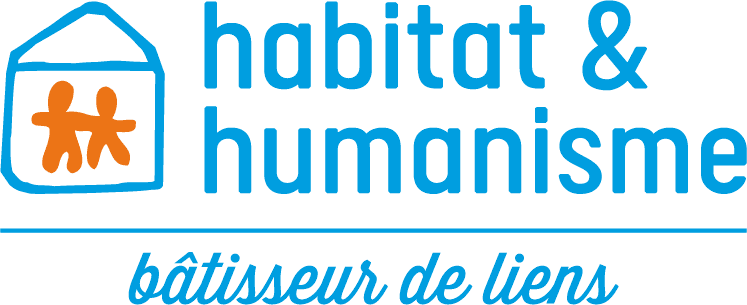 For more than 35 years, in response to the exclusion and isolation of people in difficulty, the Habitat et Humanisme movement has been working to promote housing, integration and the recreation of social ties. Established throughout France through a network of 56 local associations, it has housed and accompanied more than 28,000 families in difficulty on their way to reintegration.
In collaboration with The Caring Gallery, a special plan has been created for young people housed by Habitat et Humanisme: sales of works of art will help finance projects put forward by local associations, such as cultural outings, educational activities, sports and leisure facilities.
Each project will come up from the field, as close as possible to the needs of young people to bring to life the exhibition's theme "Dreaming of Better Days"
JUDITH SOURIAU
Artistic director, "Dreaming of better days"

The Caring Gallery project responds to a concern that I have observed recently both in the young artists whose studios I visit and in the companies I advise: the desire to be active locally and to make a concrete social and environmental commitment. Added to this is the need to rethink the gallery model in a more horizontal, collaborative and transverse way. Participating in the first "Caring Art Project" allowed me to reflect with the artists on their vision of a better tomorrow and on the place of artistic initiatives as social actors (how to be truly active?) at a time when the market prevails and risks smoothing out artistic creation.
Judith is an art critic and contemporary art expert. She founded her agency Untitled Consulting in 2015. After exhibitions in New York, Ankara, Brussels and Stockholm, Judith was asked to curate international art fair VIP Programs (Art Paris, AsiaNow). She was a researcher for curators in France and abroad (Laurent Le Bon at the Centre Pompidou, Maria Lind, Jean de Loisy, White Box NY). Since 2008, she has published in Les Cahiers du Musée national d'art moderne (Centre Pompidou quarterly journal), Art Press, Mouvement (France) and Canvas (Dubai). She is a graduate of University of Paris 1 (DEA, Philosophy) and of Konstfack College in Stockholm (Master CuratorLab).
A BIG THANK YOU TO OUR MEDIA PARTNERS !